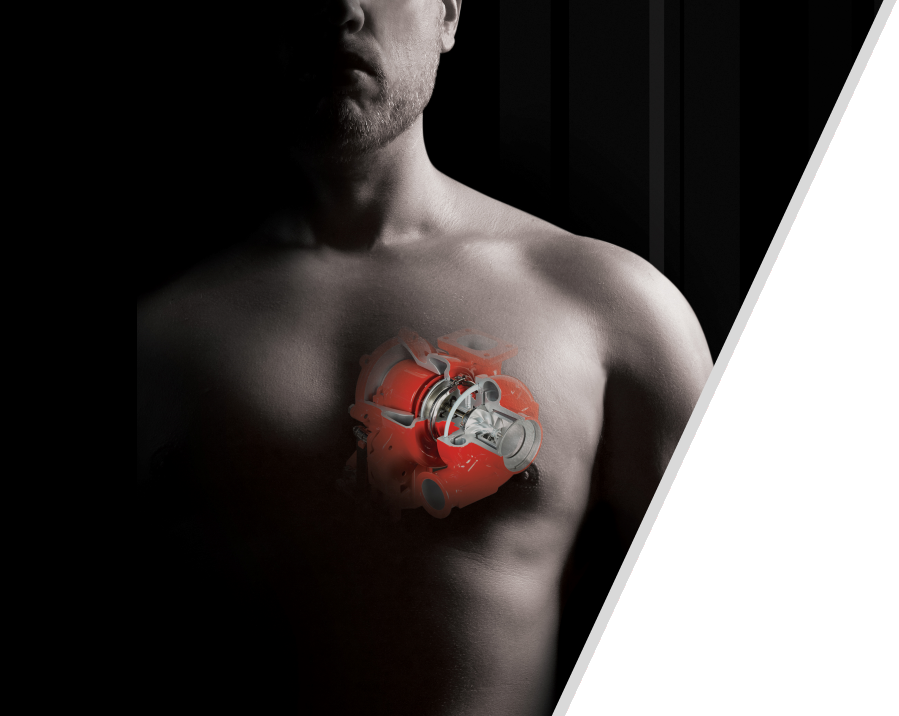 …we are the heart of your engine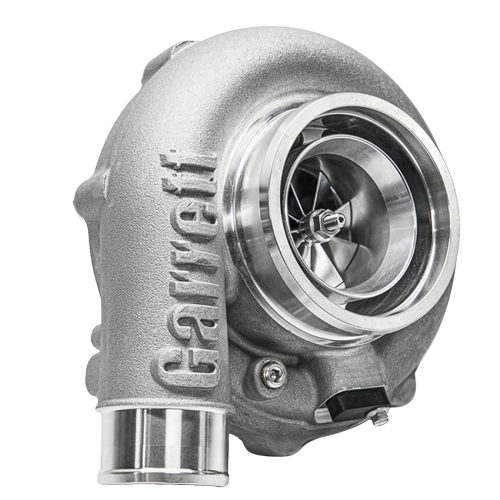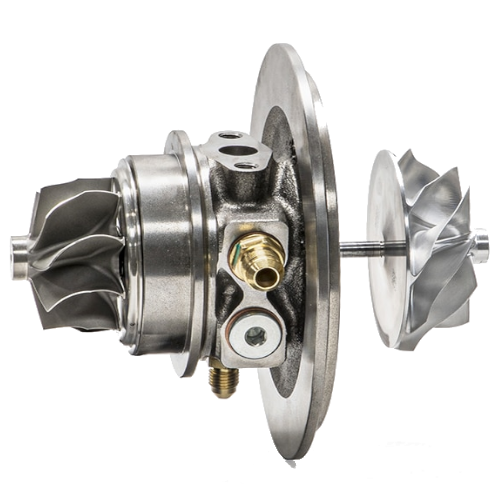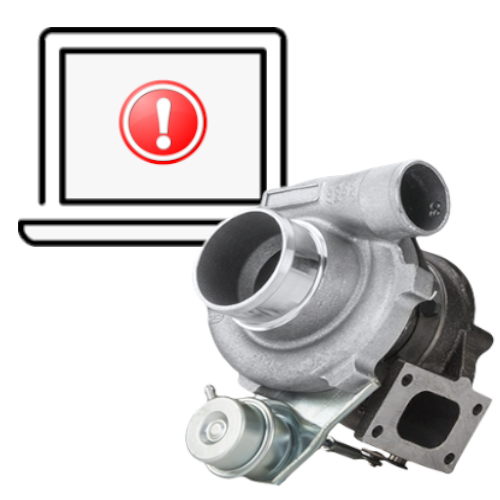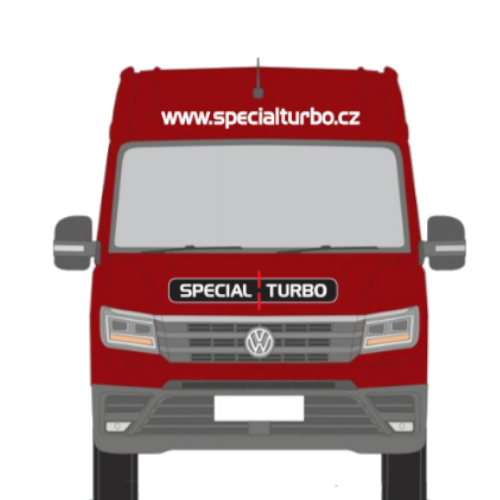 SPECIAL TURBO a.s.
SPECIAL TURBO A.S. is the authorized distributor and maintenance center of turbochargers, as well as viscous fans and couplings with over 30 years of experience.
We have over 1900 different turbocharger types in stock for various types of passenger and commercial vehicles, as well as for special applications, such as power generators, agricultural equipment, construction machinery, marine engines, military power units, aircraft engines and also racing high-performance engines.
In our maintenance center, you will find only qualified professionals trained by turbocharger manufacturers themselves, who use original spare parts and the leading technologies of vibration measuring and balancing to provide high-quality maintenances, repairs and overhauls of turbochargers.
Other integral parts of our capabilities include sales of complementary accessories and consulting in the field of turbocharging, emissions and cooling.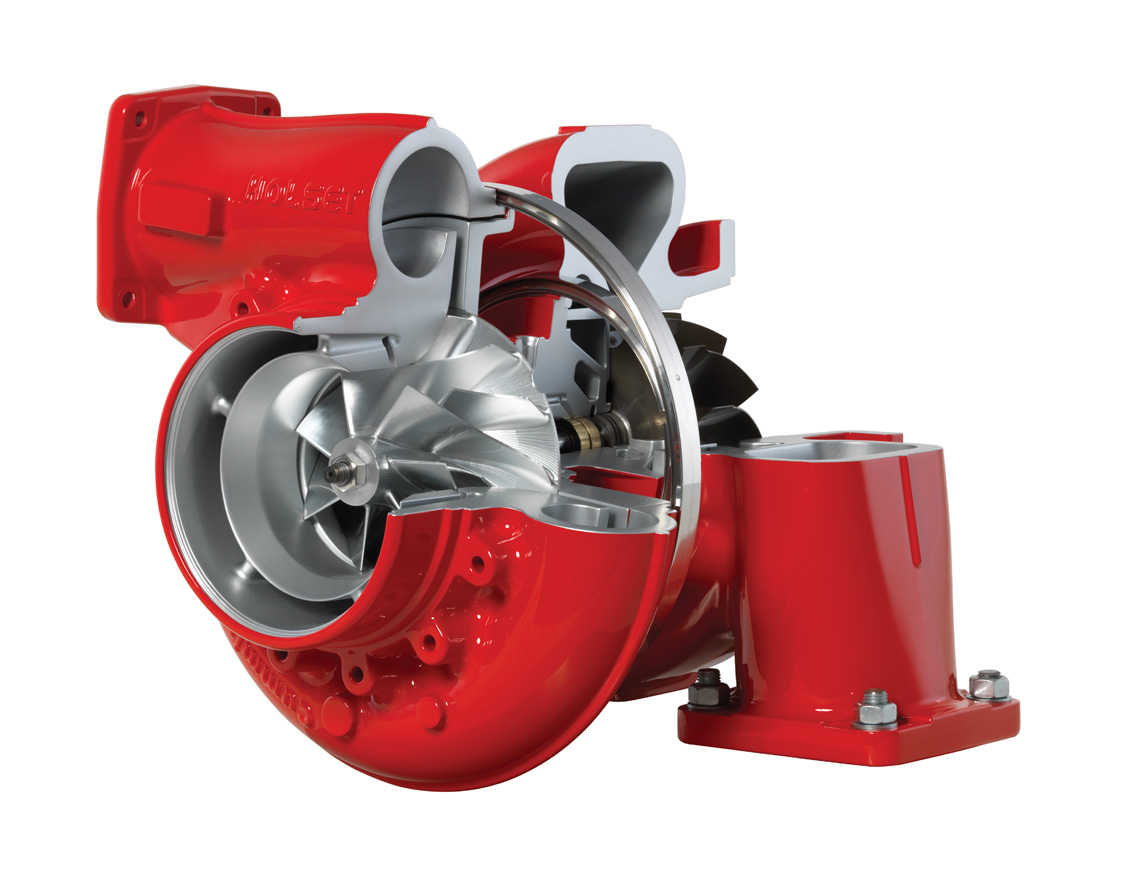 TYPES OF TURBOCHARGER IN STOCK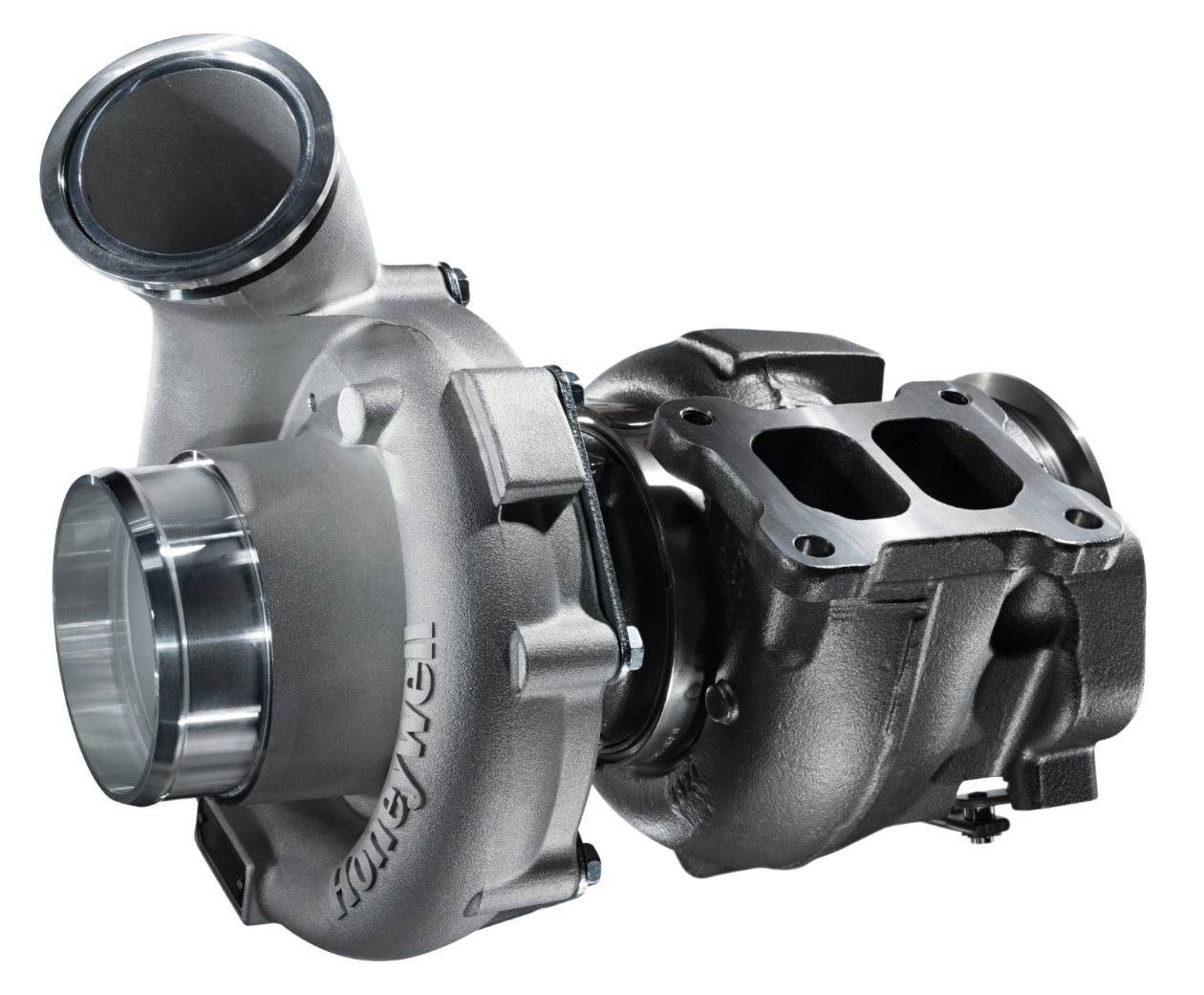 OE QUALITY GUARANTEE
We defend the interests of all users of supercharged engines against a flood of low-quality parts with a limited service life.
COMPLEX CARE
Together we return performance to your cars. That's why we help with everything from selection to proper installation.
30 YEARS OF EXPERIENCE
We have been taking care of the heart of your engine since 1992. We know everything about turbochargers.
authorized distributor and service center